We'd like to reintroduce you to your hormones
The first step toward understanding fertility?
An easy hormone test you can take at home.
Get started
Hormones are your fertility detectives
They're signals that you and your doctor can track to understand:
The number of

eggs you have

earlier or later than average

If you could hit menopause

If egg freezing or

IVF is right for you
How it works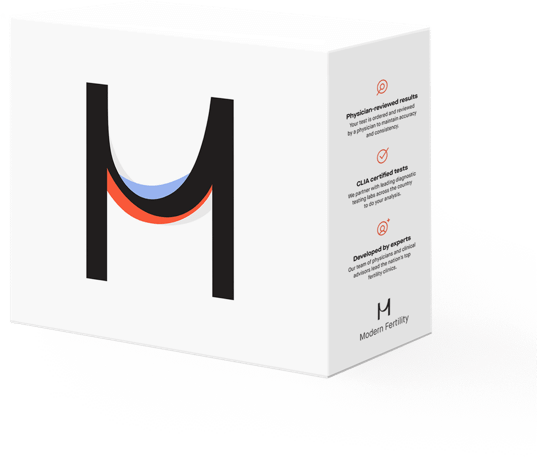 1
Order your test
A doctor will review your order and we'll customize it based on your birth control. You can choose a test you can take at home or opt to take the test at a local Quest Diagnostics lab.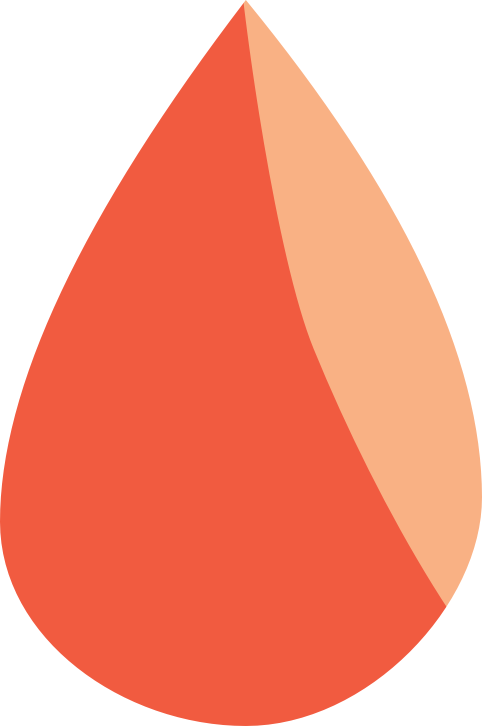 2
Collect your sample
If you're taking the test at home, follow the instructions and pop your sample in the mail. If you prefer to go to a lab, you'll do a standard draw at Quest.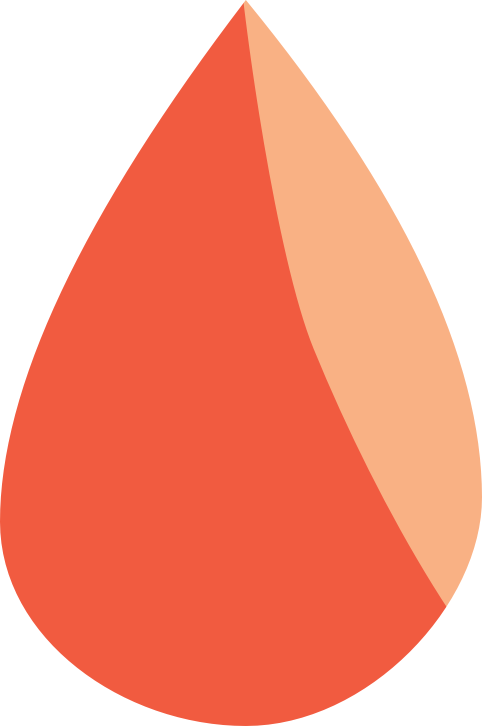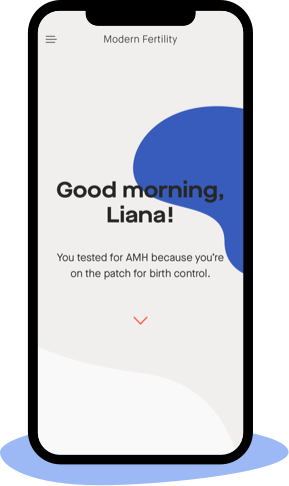 3
Get your fertility profile
Whether you test at home or in a lab, your results will be reviewed by a doctor and sent to your private dashboard in a few days.
See Afton's
fertility profile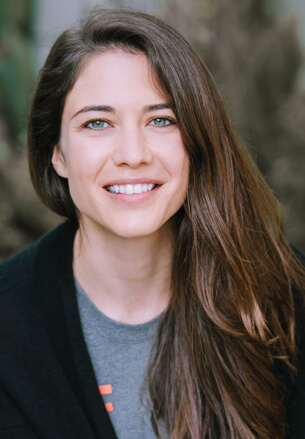 Not sure what to expect? We'll show you! Enter your email and we'll send you co-founder Afton's actual fertility profile.

Read up on her fertility hormone levels and what they mean for her eggs, her menopause timing, and egg freezing or IVF.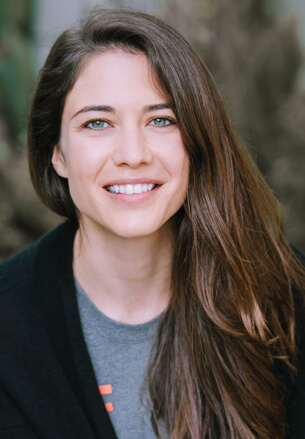 You're in good hands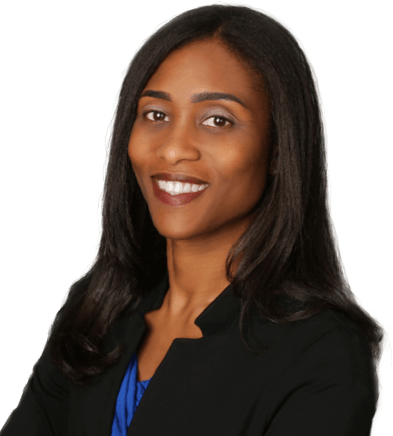 Nataki Douglas, MD, PhD
Chair of the Modern Fertility Medical Advisory Board
Physician ordered
and reviewed
Your test request and results are reviewed by a physician.
Developed by experts
Our team of physicians and clinical advisors lead the nation's top fertility clinics.
CLIA accredited laboratory
All tests are conducted in a CLIA Certified lab.
A
better way to check in

Now you can take the same hormone tests offered in fertility clinics, at home for a fraction of the price.

Clinic
$800—$1500
$199
Modern Fertility
Get to know
Modern Fertility
More info
in your inbox