Modern Fertility is the only
comprehensive
fertility hormone test you can take
in your jammies
.
A custom hormone test just for you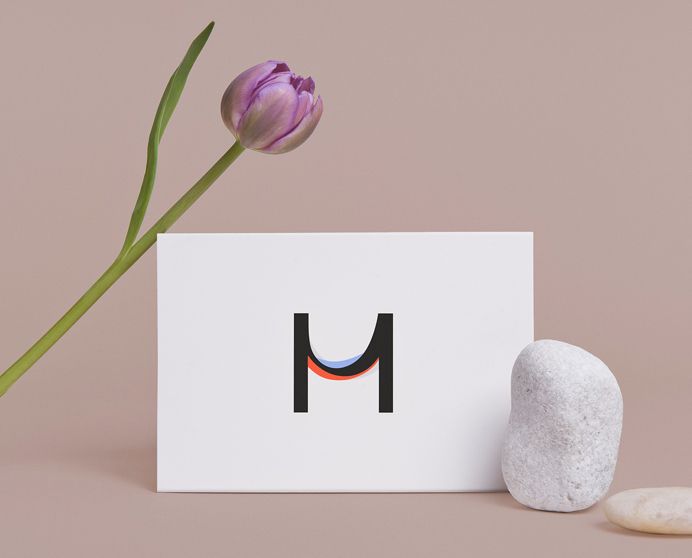 Tell us about you, your goals, and whether or not you're on birth control (Yes! You can test on birth control) and we'll design a fertility hormone test and walk you through taking it at home or at a lab.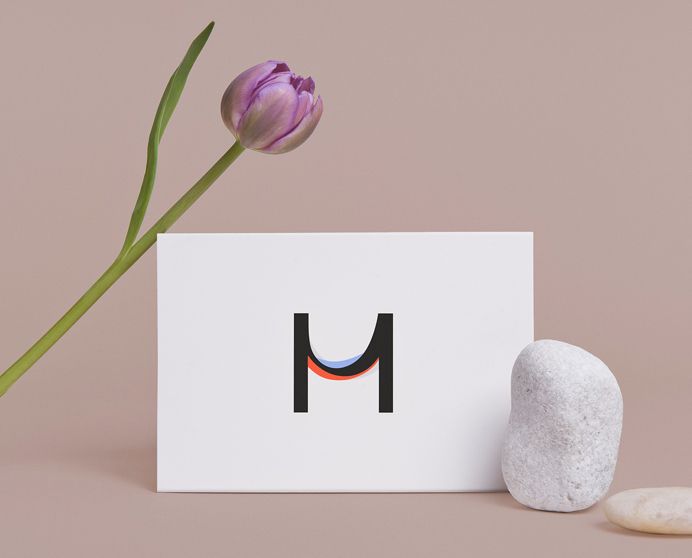 Strong science that helps you do you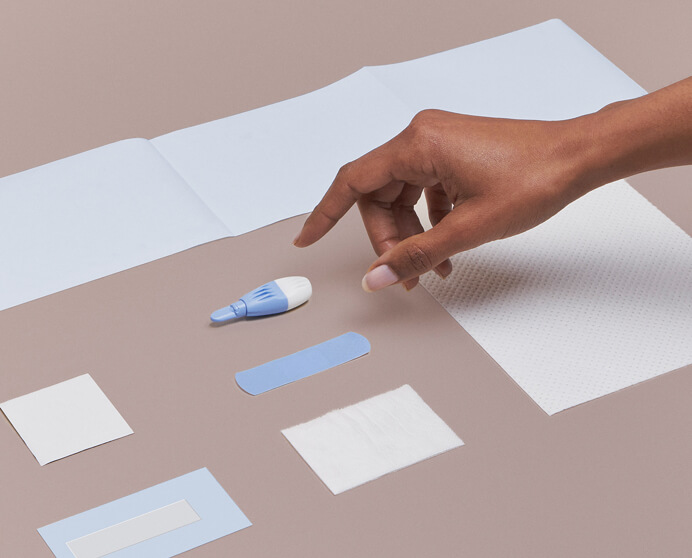 We're focused on fertility and we go deep—working with fertility doctors to incorporate the latest research. Three doctors review your hormone levels and if results look abnormal, they'll recommend a plan for retesting.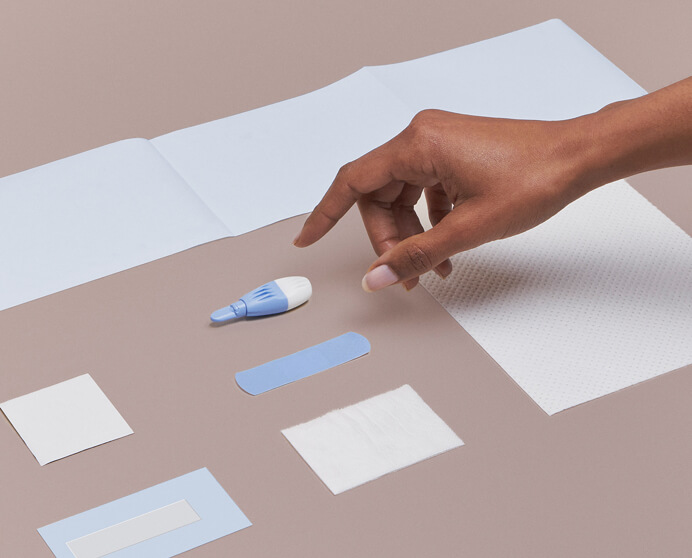 Every question
answered—
we got you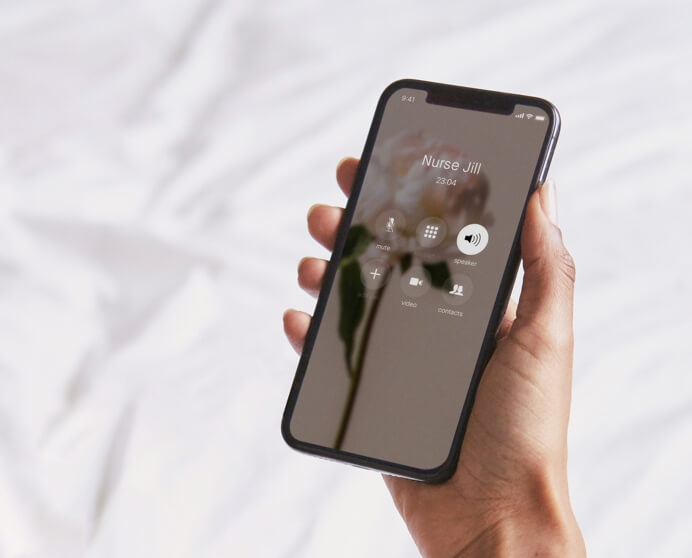 We're on call. Get questions answered with a free 1:1 call with a fertility nurse, join our weekly Egginar, and learn from other women in the Modern Women Community.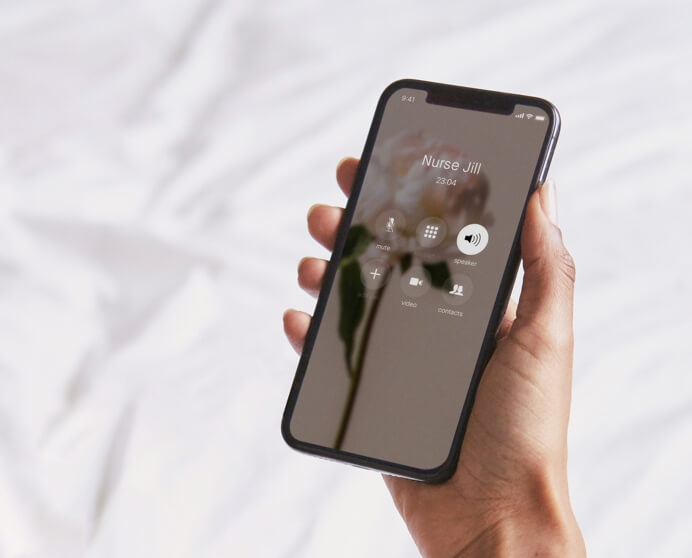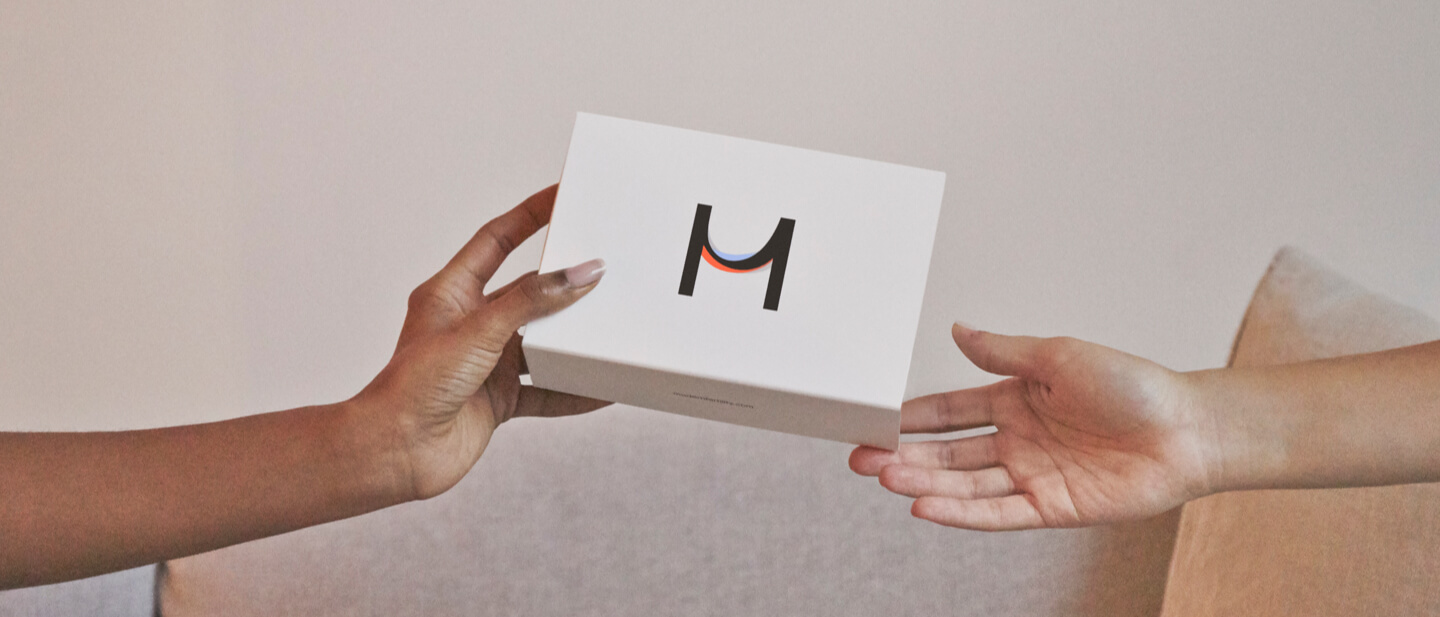 We're planners, too.
Female founded

We wished we had a better way to check in on fertility—so we teamed up with top physicians and experts to build it.

Research focused

We reinvest profits into fertility research. Every Modern Fertility customer is helping to move women's health research forward.

Physician trusted

We work with top fertility doctors, OB/GYNs, and fertility nurses to support you and your doctor as you check in on fertility.